Discover quality Auslan resources and materials for teaching and learning the classroom and in the home such as books, flashcards, posters, and lesson plans. 
Auslan Hub uses experienced Auslan teachers and users to provide training, materials, and support for Auslan teachers who are either at the beginning of their Auslan teaching career or looking for more ideas and opportunities to collaborate with others. Available each term.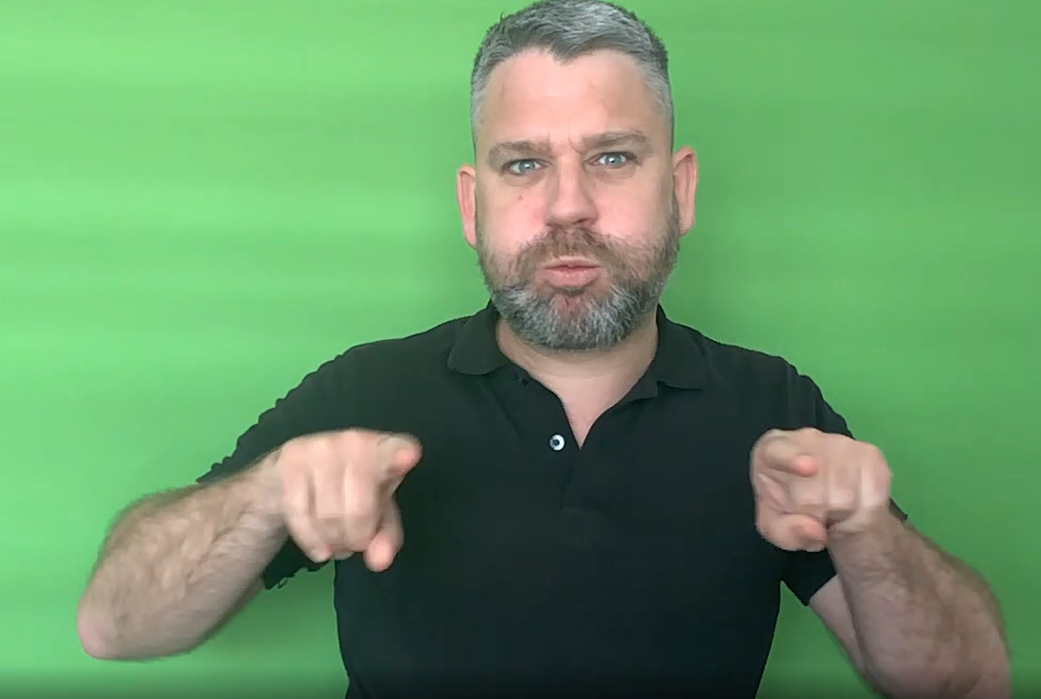 Subscribe to access a range of Auslan videos for learning, teaching, and assessment in the classroom. Resource materials are provided for teachers and students.

In collaboration with Auslan Ed of Auslan Consultancy